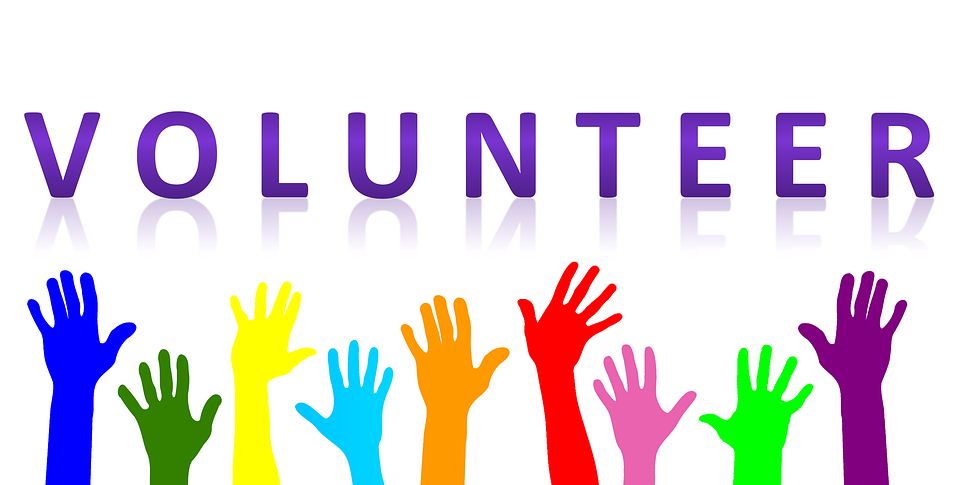 Are you a law student or someone who has completed your law degree? Are you looking to put your legal knowledge to good use?
This is the chance for you! PLUS, you get to help young people as well!!!
We are now looking for volunteers to complete a weekly shift for our next intake – we promise you lots of hands-on work and a rewarding experience!
Apply now!!!!
For more information about how to apply, please check out this page.